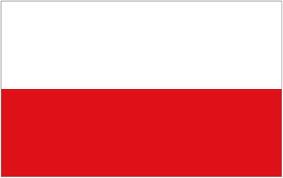 Warsaw, Poland is an ideal location that borders Eastern and Western Europe with neutral speeds and pings. It also has reasonable speeds to North America and is sometimes good for the Middle East.
Poland has a high level of anonymity and good amount of trust.
Click here for our full server list (dozens of countries and cities around the world for one-low price).
Tags:
poland, pl, vpn, warsaw, ideal, borders, eastern, western, neutral, speeds, pings, anonymity, server, dozens, countries, cities,