For OS X, the OpenVPN client is called "Tunnelblick" and available for free download.
Click Here to Download for OS X 10.4 - 10.8 ("Tiger", "Leopard", "Snow Leopard", "Lion", and "Mountain Lion")
1.) Install TunnelBlick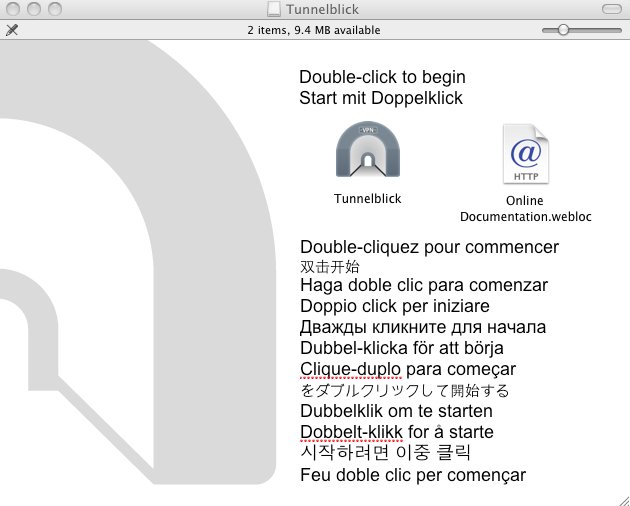 Click "Open"

Enter Your Password and Click "OK"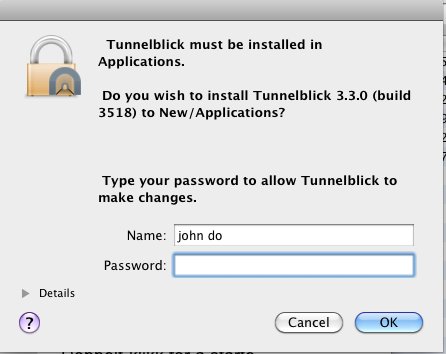 Click "Quit"

2.) Setup OpenVPN Config Files
Double click the ".zip" file to create the "provpnaccounts.com-OpenVPN" folder

1. Enter the folder and delete the "iOS-Android" Folder
2.) Select and copy all files in the folder.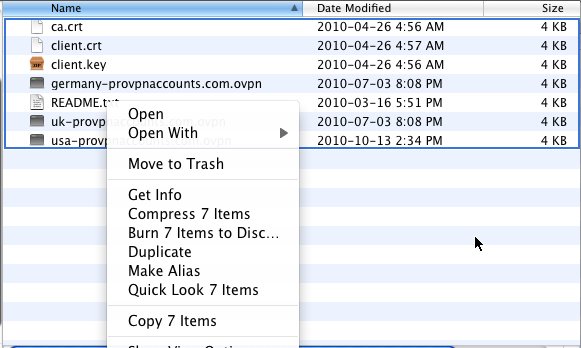 Go to to your home folder and click on the "Library" folder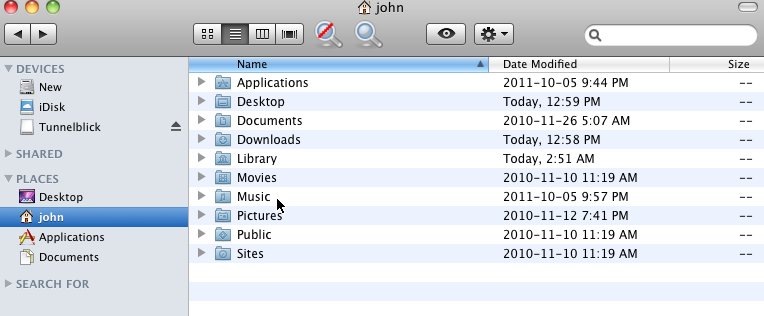 Double Click "Application Support"

Double click "Tunnelblick".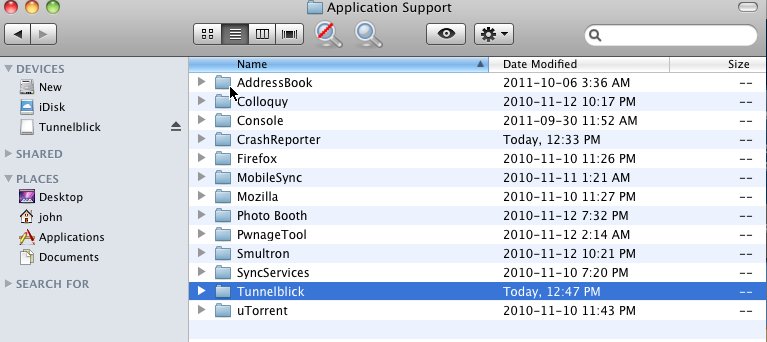 Double click "Configurations"

Paste the the files you copied below.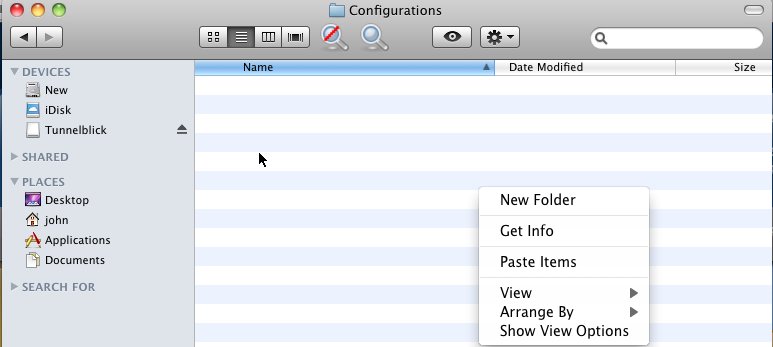 3.) Launch Tunnelblick (found under Applications in Finder)
Click "Convert Configurations"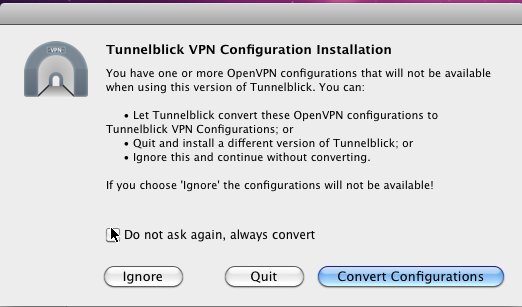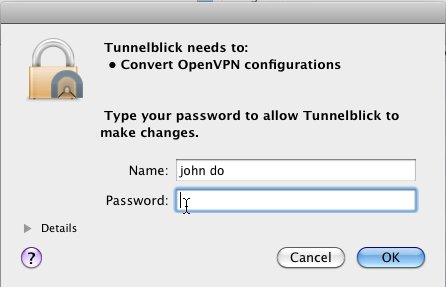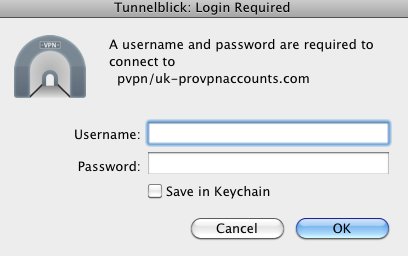 You will now be connected.

Tags:
openvpn, os, setupfor, quot, tunnelblick, download, leopard, lion, install, password, ok, config, zip, provpnaccounts, folder, delete, ios, android, select, configurations, copied, applications, finder, convert,